The Titanium dioxide industry development prospect and market supply and demand forecast in China in 2017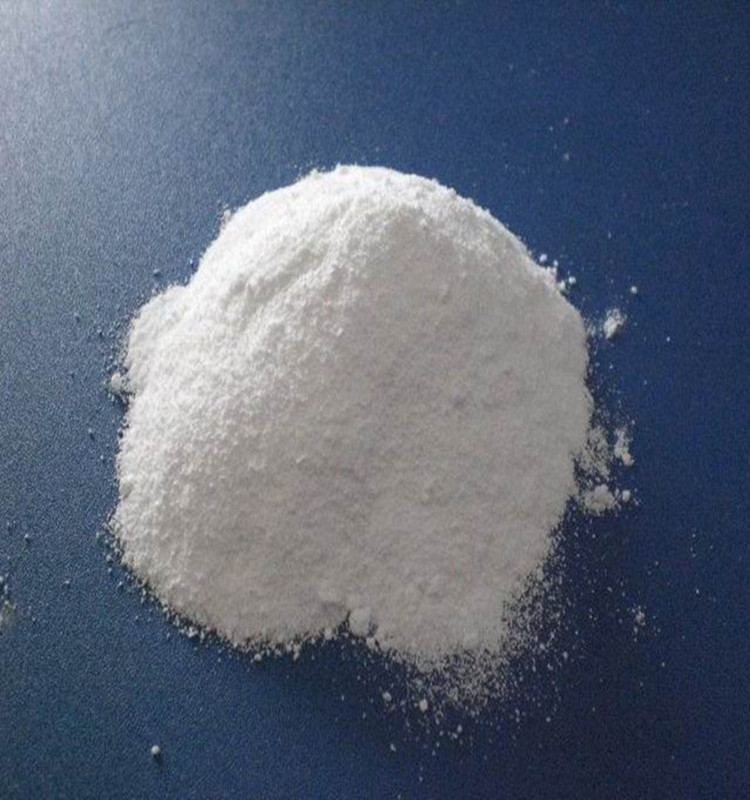 The global demand in 2016 was 6.1 million tons , and the consumption is concentrated in Asia , Europe and America . The Titanium dioxide consumption of domestic has been grown to 2.48 million tons in 2016 from 0.77 million tons in 2005 . The corresponding GAGR is about 11.2%; The same period yield from 0.7 million tons grew to 2.6   million tons ,the corresponding GAGR is about 12.7% , faster than demand growth , and the importance of exporting market is increasing .
•
At present the United States , the European Union and other regions of the real estate industry has been warmer . The New home sales in America have returned to pre-crisis levels in 2008 .and as to domestic accompanied by the gradual rebound in the real estate industry ,the demand of The Titanium dioxide industry has marked recovery .Since 2013, China has about 300-400 thousand tons of production capacity gradually withdraw from the market. On the other hand industry mergers and acquisitions are also ongoing .Demand has rebounded since 2016 ,By 2017 , the world's new capacity was about 500 thousand tons, among them , the domestic added about 310 thousand tons .
•
The price of titanium dioxide has been risen with the overall situation improved from 2016 .On 8th May 2017 , Huntsman again announced a worldwide price increase of about 250 USD/ton .At present the price of rutile products in East China is 19800RMB/ton. That's nearly double since the low of 10500 RMB/ton at the early 2016. This year ,the impact of environmental remediation , the domestic titanium concentrate prices continue to rise .The latest quotation for Panzhihua Iron & steel works of Sichuan is 1950 RMB/ton, this is 3 times compared to the beginning of2016,630 RMB/ton.